David Brier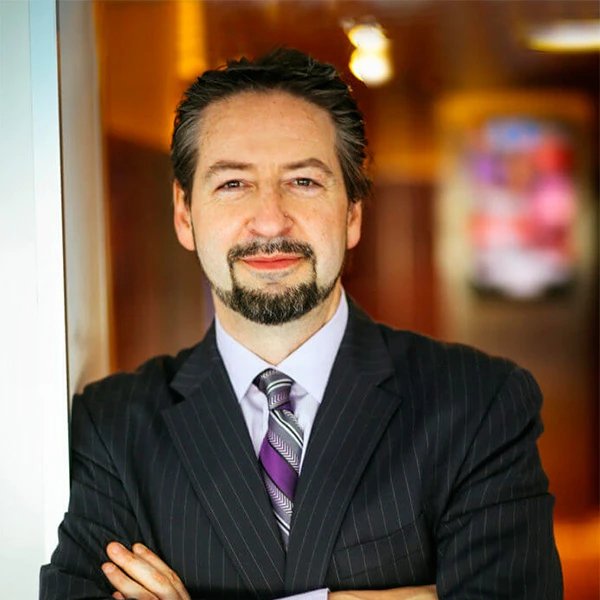 As one of the world's most sought-after branding experts, David Brier knows a thing or two about promotion. Fans of Shark Tank are familiar with one of its star investors, Daymond John, who said this: "David Brier is brilliant with branding."
Knowing the power of branding, David came to us to have us create a Bobblehead in his likeness holding his #1 Amazon bestselling book, "Brand Intervention: 33 Steps to Transform the Brand You Have Into the Brand You Need." David said, "I was impressed with the work I saw from your company and the fact that each of your Bobbleheads is hand carved by your master artisans." So, David commissioned us to create the first official "Brier Bobblehead" to celebrate an incredible year of growth and accomplishment having just completed an overseas tour.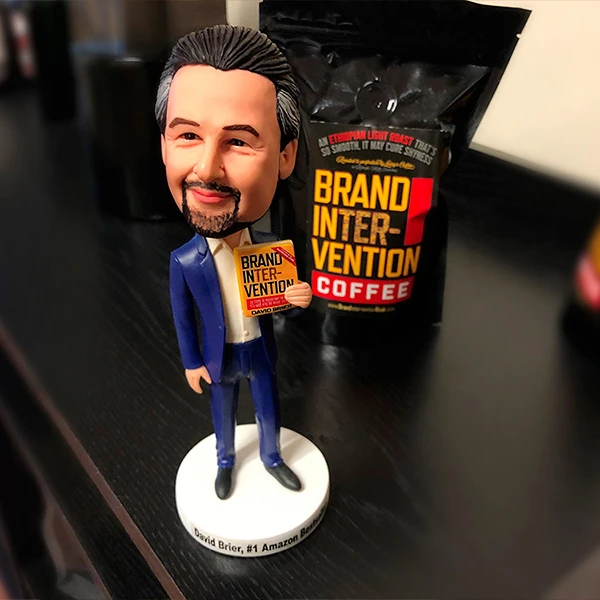 David has also been called "a branding genius" by sales expert and NY Times bestselling author Grant Cardone. To work with someone of David's caliber and talent was an honor and privilege for us since he's not only brilliant with words but also is an artist and designer so his standards are very high. In David's words, he said, "Working with you and your team was a phenomenal experience and gets my highest recommendation."
David can be reached via his website at https://www.RisingAboveTheNoise.com and his book is available at Amazon.com and book retailers around the world. You can also subscribe to David's channel on YouTube and also on Alexa on his "What's Next in Branding" briefing via the Amazon Alexa app.