Custom Lawyer Bobblehead with Superman Symbol
Tags: Custom Lawyer Bobbleheads, Custom Superman Bobblehead, Custom Marvel Bobbleheads
Superman possesses the powers of flight, superhuman strength, x-ray vision, heat vision, cold breath, super-speed, enhanced hearing, and nigh-invulnerability.
A lawyer is a person who advise and represent clients in courts, before government agencies, and in private legal matters. Communicate with their clients, colleagues, judges, and others involved in the case. Conduct research and analysis of legal problems. Interpret laws, rulings, and regulations for individuals and businesses.
Personalized super lawyer bobblehead gift with premium quality, for your friend or family member who is lawyer.

- The standard height of each figure is approximately 16-18cm (6-7") and weighs around 230g.
- Cloth style and color can be changed without any additional cost.
- Made with handmade Polymer clay.
- Free proofs with unlimited changes during the proofing process until satisfied.
- All human bobbleheads can bobble, while pet bobbleheads cannot.
- For any questions or needs, please contact us at contact@ubobble.com or start a live chat (recommended) at the bottom right of the page for a prompt reply.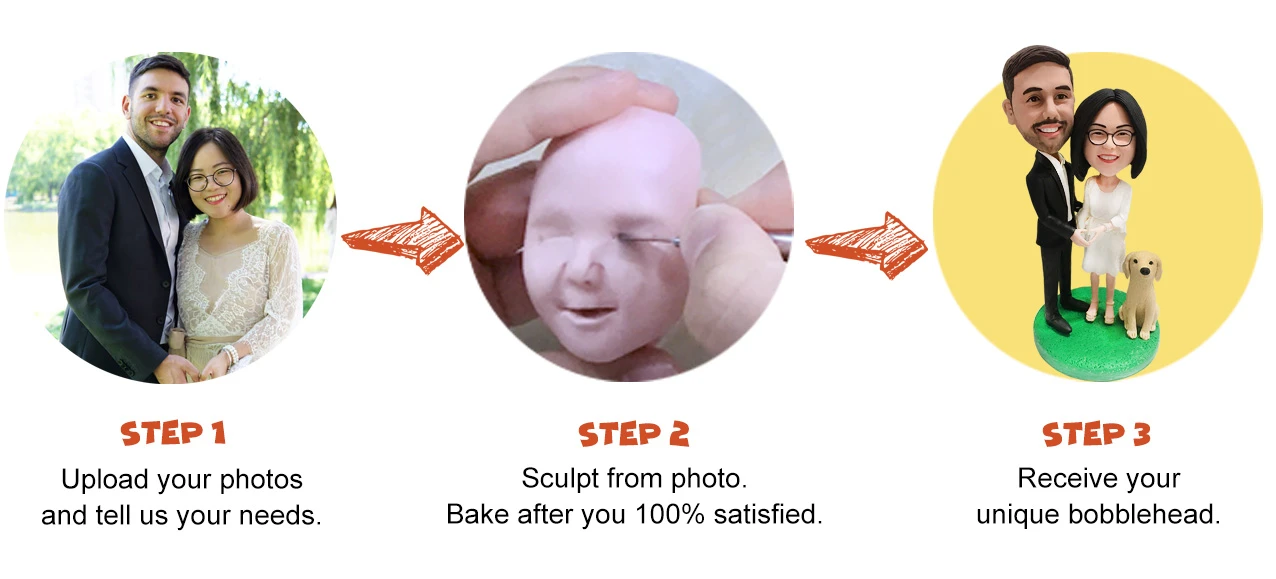 | | |
| --- | --- |
| Default Height | 16-18cm(6-7") |
| Material | Polymer Clay |
| Reference | UB000060 |
Product customization
H1 Black

H2 Dark Grey

H3 Grey

H4 White

H5 Black Brown

H6 D.Brown

H7 M.Brown

H8 L.Brown

H9 D.Blonde

H10 M.Blonde

H11 Blonde

H12 L.Blonde

H13 Redish Brown

H14 Red

No Hair
E1 Black

E2 Hazel

E3 Blue

E4 Brown

E5 Gray

E6 Green
S1 Chinese Skin-1

S2 Chinese Skin-2

S3 Ganeral-2

S4 Ganaral-1

S5 Pink

S6 Ganeal Tan

S7 Light Tan

S8 Black

S9 Medium Black

S10 Light Black
*After the product is shipped, our system will automatically delete the photos you uploaded for your privacy and security.
✉️ I will send my photos later via email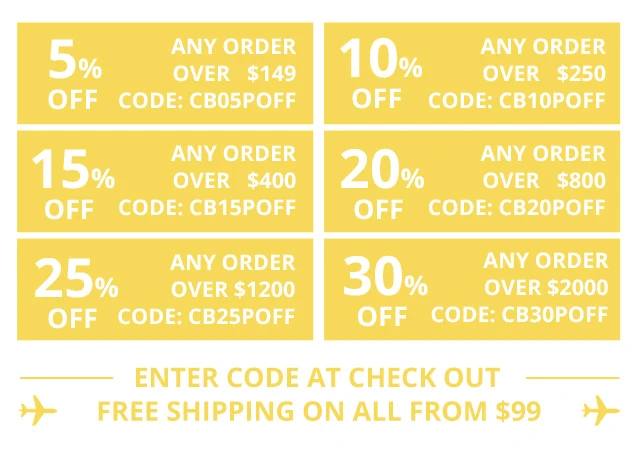 ---