Custom Nurse Bobblehead from photos
Tags: Custom Nurse Bobblehead
21st Century nursing is the glue that holds a patient's health care journey together. Across the entire patient experience, and wherever there is someone in need of care, nurses work tirelessly to identify and protect the needs of the individual. nurses are indispensable in safeguarding public health.
Personalized nurse bobblehead ornaments gift with premium quality, for your nurse girlfriend, nurse wife, nurse Mom...
- Standard height of each figure is about 16-18cm(6-7") and the weight is about 230g.
- Cloth: Style and color could be changed witout extra cost.
- Material: Handmade with Polymer clay
- Free Proofs. Unlimited changes during proofing process until satisfied.
- All human bobbleheads can bobble, all pet bobbleheads can not bobble.
- Any question, any need, please contact us and you will get soon reply: Email to contact@ubobble.com or start live chat(recommend) at right bottom of the page.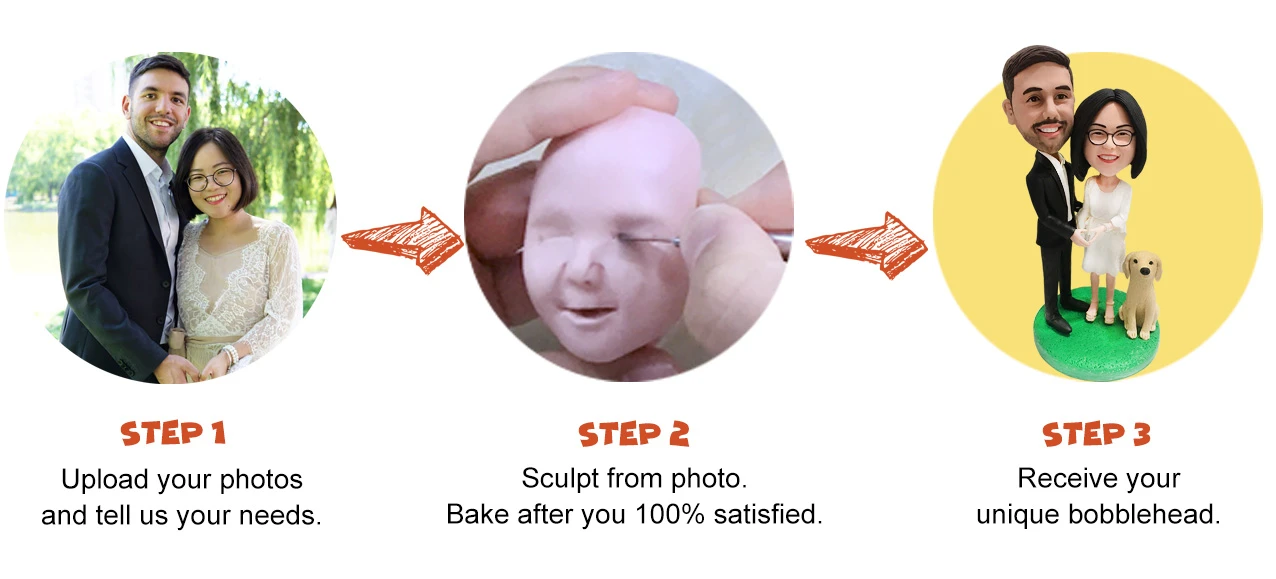 Bobblehead Details
Default Height
16-18cm(6-7")
Material
Polymer Clay
Reference
UB000139
Product customization
H1 Black

H2 Dark Grey

H3 Grey

H4 White

H5 Black Brown

H6 D.Brown

H7 M.Brown

H8 L.Brown

H9 D.Blonde

H10 M.Blonde

H11 Blonde

H12 L.Blonde

H13 Redish Brown

H14 Red

No Hair
E1 Black

E2 Hazel

E3 Blue

E4 Brown

E5 Gray

E6 Green
S1 Chinese Skin-1

S2 Chinese Skin-2

S3 Ganeral-2

S4 Ganaral-1

S5 Pink

S6 Ganeal Tan

S7 Light Tan

S8 Black

S9 Medium Black

S10 Light Black
*The photos will be removed after the product is shipped
✉️ I will send my photos later via email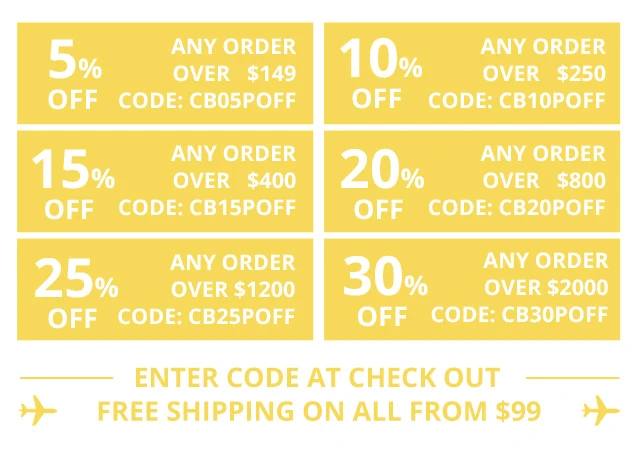 ---
Reviews (1)
Related Products