Fully Customized Bobblehead for 2 Person
This fully customized cake toppers 100% made from your own photos and design, No extra cost (from head to toe: clothing style / pose / base colro / base shape / text on base... )

1, 100% handmade with finest polymer clay by Top- Level artisan, ensuring high likeness, nature and brighter color!

2, This fully customized bobbleheads are on average 16-18cm( 6-7 inch) tall when standing upright, 0.5KG (1LB ), suitable to install on most of wedding cake.

3, Pictures are examples for your reference, you can check how detailed and excellent we can make your own wedding cake toppers.


Bobblehead Details
Default Height
16-18cm(6-7")
Material
Polymer Clay
Reference
UB000043
Product customization
H1 Black

H2 Dark Grey

H3 Grey

H4 White

H5 Black Brown

H6 D.Brown

H7 M.Brown

H8 L.Brown

H9 D.Blonde

H10 M.Blonde

H11 Blonde

H12 L.Blonde

H13 Redish Brown

H14 Red

No Hair
E1 Black

E2 Hazel

E3 Blue

E4 Brown

E5 Gray

E6 Green
S1 Chinese Skin-1

S2 Chinese Skin-2

S3 Ganeral-2

S4 Ganaral-1

S5 Pink

S6 Ganeal Tan

S7 Light Tan

S8 Black

S9 Medium Black

S10 Light Black
H1 Black

H2 Dark Grey

H3 Grey

H4 White

H5 Black Brown

H6 D.Brown

H7 M.Brown

H8 L.Brown

H9 D.Blonde

H10 M.Blonde

H11 Blonde

H12 L.Blonde

H13 Redish Brown

H14 Red

No Hair
E1 Black

E2 Hazel

E3 Blue

E4 Brown

E5 Gray

E6 Green
S1 Chinese Skin-1

S2 Chinese Skin-2

S3 Ganeral-2

S4 Ganaral-1

S5 Pink

S6 Ganeal Tan

S7 Light Tan

S8 Black

S9 Medium Black

S10 Light Black
*The photos will be removed after the product is shipped
I will send my photos later via email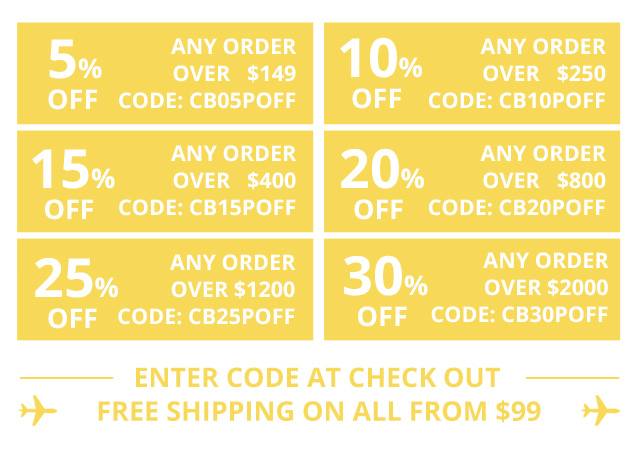 ---
Reviews (3)