Personalized Female Police Officer Bobblehead
Tags: Custom Police Bobblehead
Female police officers often bring a unique perspective to problem-solving that differs from their male counterparts. They are highly valued for their ability to respond to and prevent gender-based violence and crimes against women and children.
If you are looking for a special gift for a friend or family member who is a police woman officer, consider a personalized police woman officer bobblehead. Crafted with premium quality materials, this gift can serve as a thoughtful and unique way to show appreciation for the important work that female police officers do.
A personalized police woman officer bobblehead can be a great addition to a police officer's desk or collection. It can serve as a daily reminder of the recipient's dedication to public service and their unique role in protecting and serving their community.
So, if you want to give a one-of-a-kind gift that honors the contributions of a female police officer, consider a personalized police woman officer bobblehead with premium quality materials.
- The standard height of each figure is approximately 16-18cm (6-7") and weighs around 230g.
- Cloth style and color can be changed without any additional cost.
- Made with handmade Polymer clay.
- Free proofs with unlimited changes during the proofing process until satisfied.
- All human bobbleheads can bobble, while pet bobbleheads cannot.
- For any questions or needs, please contact us at contact@ubobble.com or start a live chat (recommended) at the bottom right of the page for a prompt reply.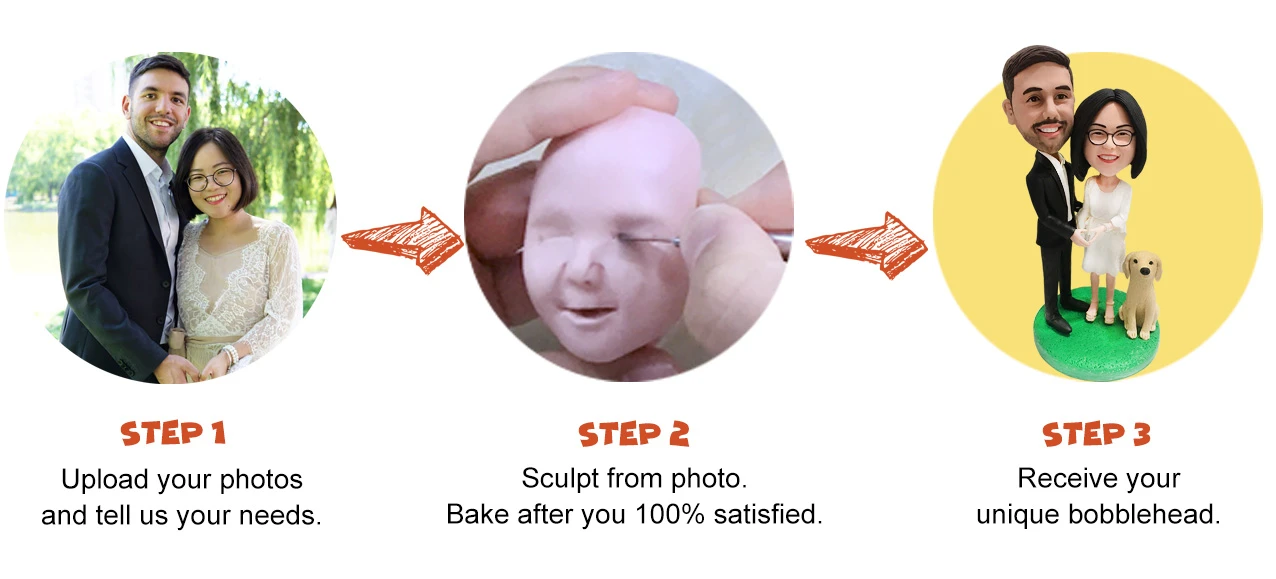 | | |
| --- | --- |
| Default Height | 16-18cm(6-7") |
| Material | Polymer Clay |
| Reference | UB000050 |
Product customization
H1 Black

H2 Dark Grey

H3 Grey

H4 White

H5 Black Brown

H6 D.Brown

H7 M.Brown

H8 L.Brown

H9 D.Blonde

H10 M.Blonde

H11 Blonde

H12 L.Blonde

H13 Redish Brown

H14 Red

No Hair
E1 Black

E2 Hazel

E3 Blue

E4 Brown

E5 Gray

E6 Green
S1 Chinese Skin-1

S2 Chinese Skin-2

S3 Ganeral-2

S4 Ganaral-1

S5 Pink

S6 Ganeal Tan

S7 Light Tan

S8 Black

S9 Medium Black

S10 Light Black
*After the product is shipped, our system will automatically delete the photos you uploaded for your privacy and security.
✉️ I will send my photos later via email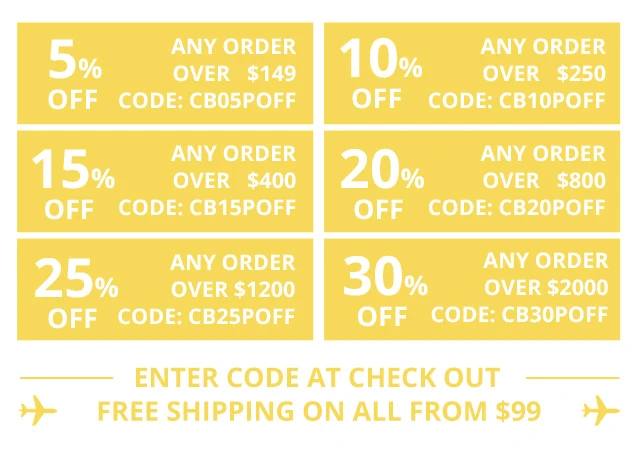 ---
Related Products